Platinum Level: $10,000 or more
HALLIBURTON
Halliburton is one of the world's providers of products and services for the energy industry; they serve major, national, and independent oil and natural gas companies globally. Learn more at www.halliburton.com.

---
CONROE INDEPENDENT SCHOOL DISTRICT
Conroe ISD is one of the fastest-growing school districts in Texas, encompassing diverse geographic towns and communities within the Houston metropolitan area. Learn more at www.conroeisd.net.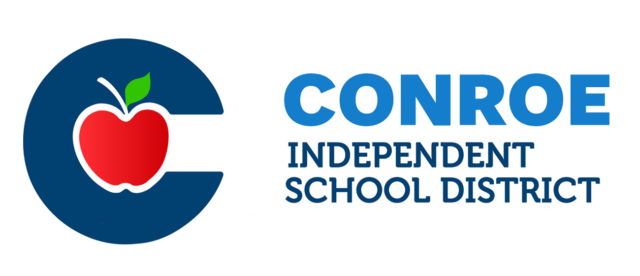 ---
DASSAULT SYSTEMES
Dassault Systemes is a software corporation focused on science and processes, and that created Solid Works, a solid modeling computer-aided design and engineering program. Learn more at www.3ds.com.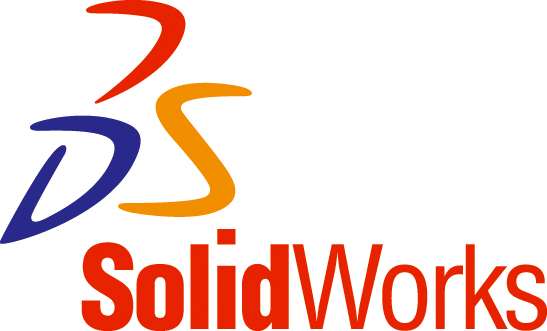 ---
Gold Level: $5,000
FIRST IN TEXAS FOUNDATION
The FIRST in Texas Foundation is a non-profit that supports robotics teams and events in Texas and encourages students to pursue careers in STEM through mentor-based programs. Learn more at www.firstintexas.org.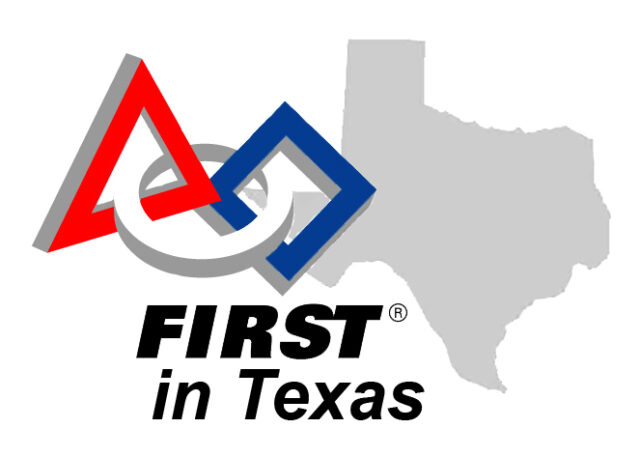 ---
TEXAS WORKFORCE COMMISSION
Texas Workforce Commission is a state government agency that oversees and provides workforce development services to residents of Texas. Learn more at www.twc.texas.gov.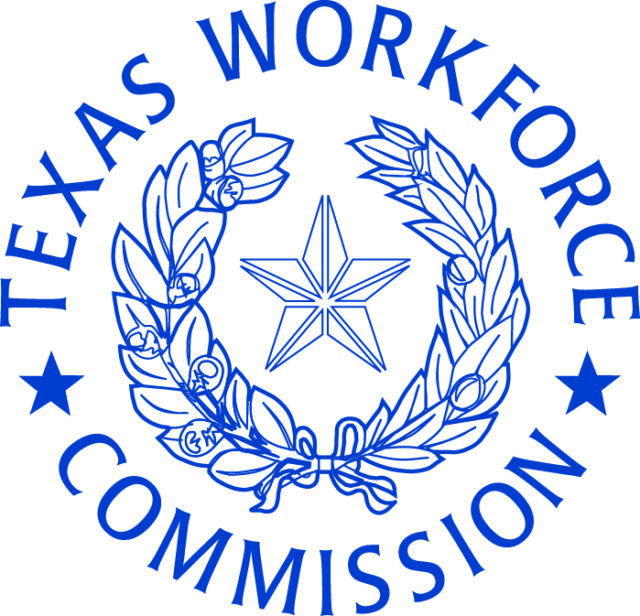 ---
RJMJR Consultants of Texas
RJMJR Consultants of Texas offers consulting services regarding environmental concerns in the Houston, Texas area.
---
Healing Hearts
Healing Hearts is a clinic that utilizes their facilities to treat a range of heart health issues, such as pacemaker implantation, echocardiograms, cardiac catheterization, electrocardiogram (EKG), and enhanced external counter-pulsation (EECP). Cardiologists at Healing Hearts visit patients at a variety of local hospitals such as Houston Methodist The Woodlands, CHI St. Luke's Health – The Woodlands Hospital, Memorial Hermann The Woodlands Medical Center, and Conroe Regional Medical Center. Learn more about Healing Hearts at https://www.healingheartsclinic.com.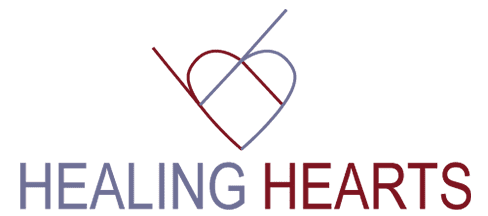 ---
Silver Level: $2,000
The Wright Family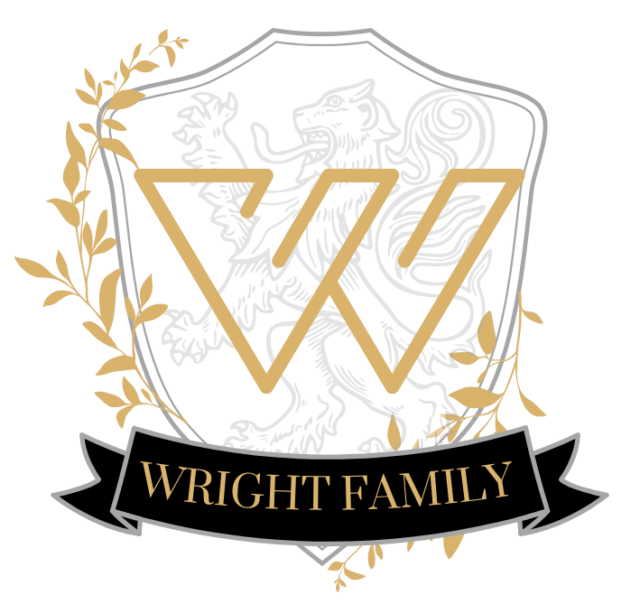 ---
Gene Haas Foundation
The Gene Haas Foundation aims to support the needs of the local community by providing grants to individuals and teams in manufacturing competitions and partnering with CNC training programs all over the world. Learn more at www.ghaasfoundation.org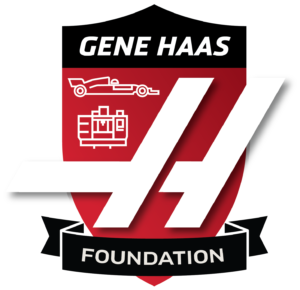 ---
Leidos
Partner with one of the leading systems integrators in science, technology, and engineering, the solutions that transform and enable the missions of our customers relies heavily on the strength of our partners. Leidos is dedicated to becoming the global leader in the development and application of technology to solve our customers' most demanding challenges. Learn more at www.leidos.com.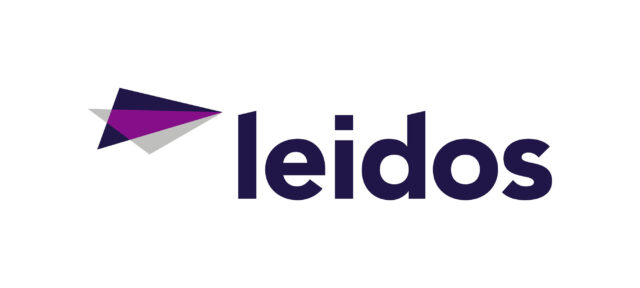 ---
4-H
4-H is America's largest youth development organization that allows kids and teens to address critical societal issues in their community. Learn more at www.4-h.org.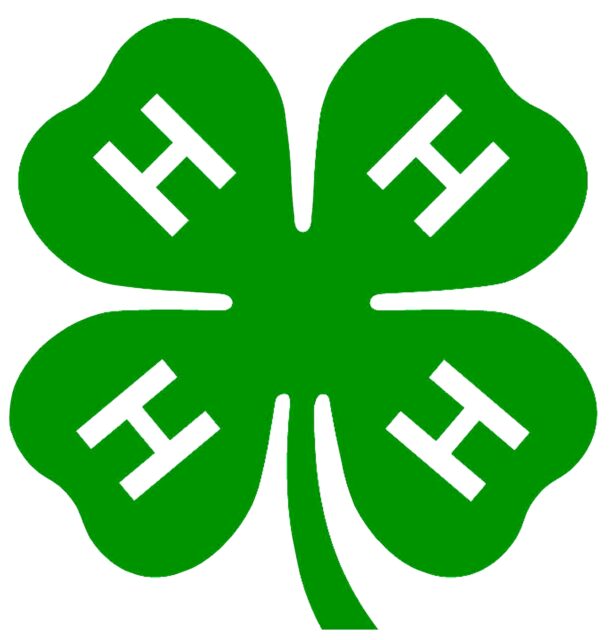 ---
KWA ANALYTICS
KWA Analytics is a consultancy based in London, England that offers consulting services for trade lifecycle management to the energy, commodity, shipping, treasury, and financial markets. Learn more at www.kwa-analytics.com.

---
Bronze Level: $1,000
LAIRD PLASTICS
Laird Plastics is a global distributor of leading manufacturers of sheets, rods, tubes, films, and other plastics products, and is North America's leading plastic distributor. Learn more at www.lairdplastics.com.

---
Sponsor Level: $500
Charbonneau Industries, Inc.
Woman owned and operated modern master distributor of pipeline products and services, Charbonneau Industries (Ci) believes in forming true partnerships with our pipeline customers and suppliers. This includes our OEM partners, Distributor partners, and End User partners. Simply put, Ci is committed to putting together innovative project specific value propositions that will assist our partners in achieving their goals. Learn more at www.cioilandgas.com.

The Lange Law Firm
We want to do our part to make our nation's food system safer by providing information, awareness, education, and if needed, access to the courts. Learn more at www.makefoodsafe.com.

---
RAMSEY LAW GROUP
Ramsey Law Group is a trial law firm in Texas committed to serving personal injury victims nationwide. Call the legal practice today at (713) 489-7577 for a free case evaluation. Learn more at www.ramseylawpc.com.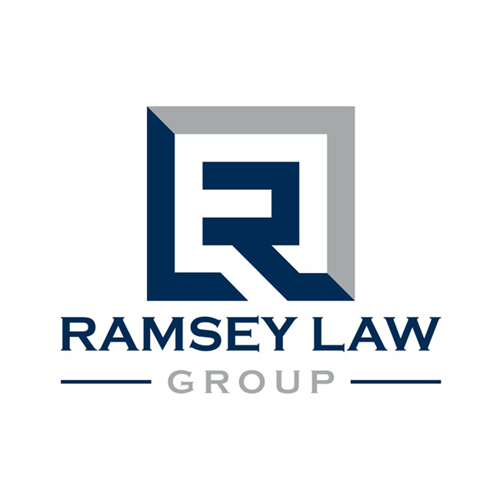 ---
THE FREEMAN LAW FIRM, P.C.
We are a small Houston firm with the resources of a large firm. The Freeman Law Firm attorneys will fight for you, call (713) 973-1000 for a free consultation. Learn more at www.thefreemanlawfirm.com.
---

KUMON MATH & READING CENTER
Kumon Math and Reading Center is an after-school learning center that utilizes an educational program focused on short, incremental assignments. Learn more at www.kumon.com/the-woodlands-alden-bridge.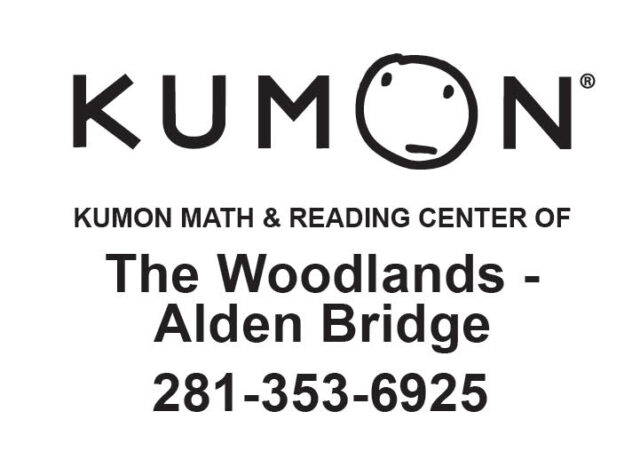 ---
WOODLANDS ROBOTICS
Woodlands Robotics is a local robotics education resource that develops and delivers hands-on technology education programs for adults and children alike in the Woodlands, TX area. Learn more at www.woodlandsrobotics.com.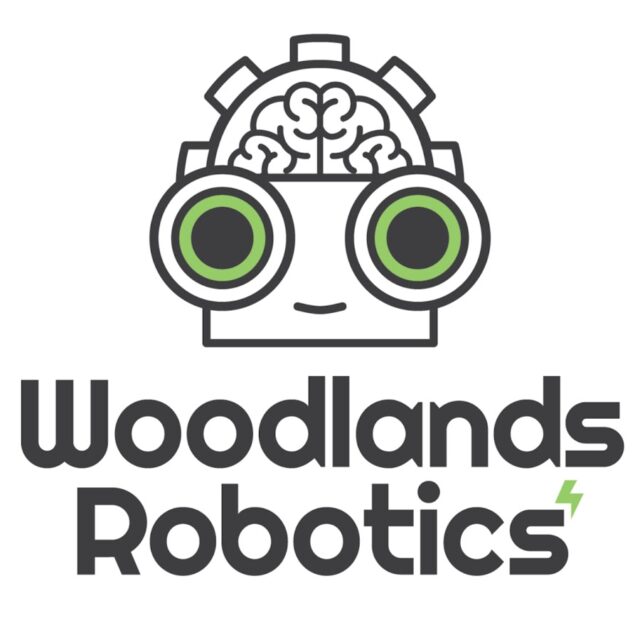 ---
My Fit Foods
My Fit Foods provides healthy foods lacking the preservatives, sugars, and exorbitant sodium that plagues other pre-prepared dishes. They have six locations spanning three different states, including Houston, Texas. Learn more at https://www.myfitfoods.com/.