Platinum Level: $10,000+
HALLIBURTON
Halliburton is one of the world's providers of products and services for the energy industry; they serve major, national, and independent oil and natural gas companies globally. Learn more at www.halliburton.com.

CONROE INDEPENDENT SCHOOL DISTRICT
Conroe ISD is one of the fastest-growing school districts in Texas, encompassing diverse geographic towns and communities within the Houston metropolitan area. Learn more at www.conroeisd.net.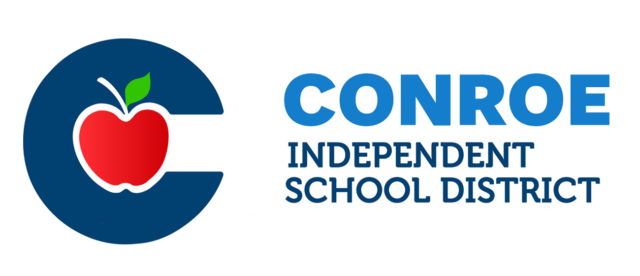 DASSAULT SYSTEMES
Dassault Systemes is a software corporation focused on science and processes, and that created Solid Works, a solid modeling computer-aided design and engineering program. Learn more at www.3ds.com.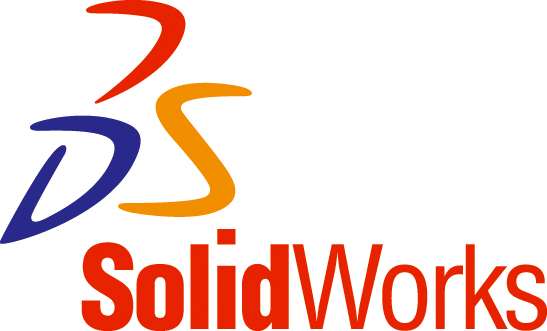 ---
Gold Level: $5,000
NEMA ENCLOSURES
NEMA Enclosures is one of the leaders of custom make-to-order electrical enclosures, with a specialty in small production-run custom enclosures. Learn more at www.nemaenclosures.com.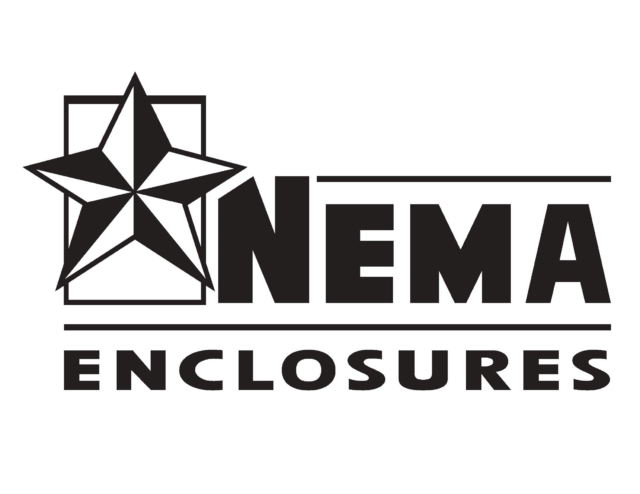 FIRST IN TEXAS FOUNDATION
The FIRST in Texas Foundation is a non-profit that supports robotics teams and events in Texas and encourages students to pursue careers in STEM through mentor-based programs. Learn more at www.firstintexas.org.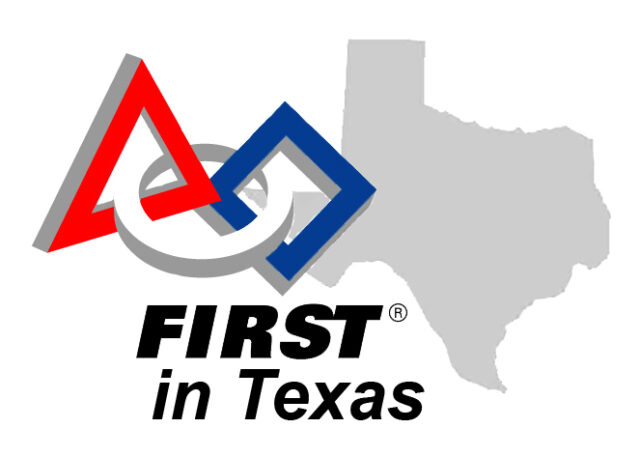 TEXAS WORKFORCE COMMISSION
Texas Workforce Commission is a state government agency that oversees and provides workforce development services to residents of Texas. Learn more at www.twc.texas.gov.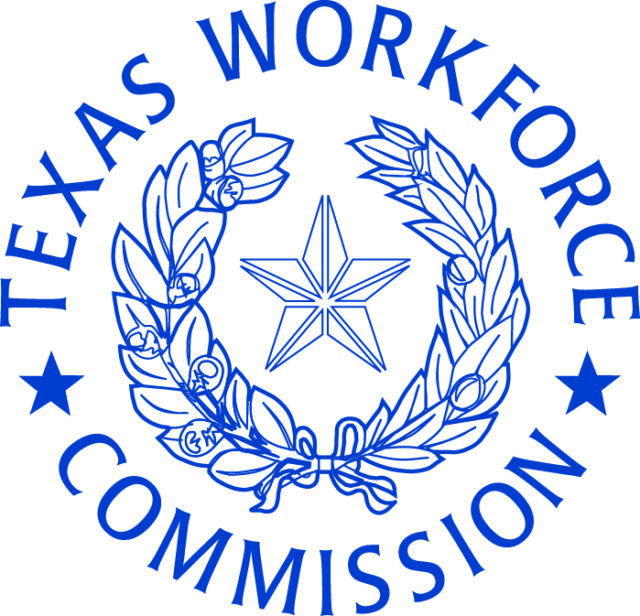 ---
Silver Level: $2,000
4-H
4-H is America's largest youth development organization that allows kids and teens to address critical societal issues in their community. Learn more at www.4-h.org.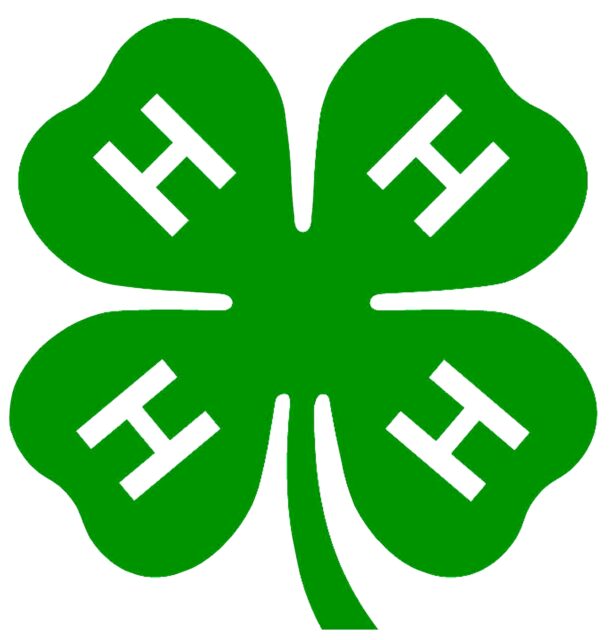 PRECISION POWDER COATING
Precision Powder Coating is a family-owned powder coating business that has served the Houston Metropolitan area for over 20 years. Learn more at www.ppcspring.com.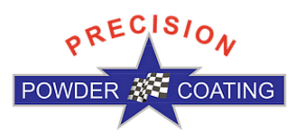 BAKER HUGHES
Baker Hughes is the leading energy technology company; they design, manufacture, and service technologies to revolutionize energy. Learn more at www.bakerhughes.com.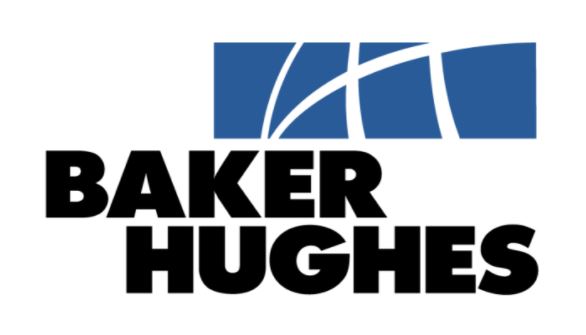 ---
Bronze Level: $1,000
LAIRD PLASTICS
Laird Plastics is a global distributor of leading manufacturers of sheets, rods, tubes, films, and other plastics products, and is North America's leading plastic distributor. Learn more at www.lairdplastics.com.

RUSSO'S PIZZERIA
Russo's Pizzeria serves New York style pizza and authentic Italian cuisine from recipes passed down for generations in the Russo family. Learn more at www.nypizzeria.com/locations/the-woodlands.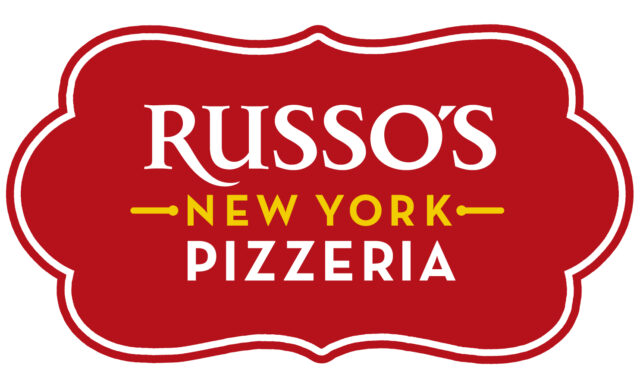 TEXAS POOLS
Texas Pools is an award winning pool company located in The Woodlands, Texas. They are renowned for their luxury pools backed by numerous testimonials. Learn more and see reviews at https://www.texaspools.com/.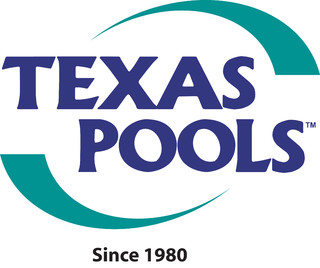 ---
Sponsor Level: $250
WOODLANDS ROBOTICS
Woodlands Robotics is a local robotics education resource that develops and delivers hands-on technology education programs for adults and children alike in the Woodlands, TX area. Learn more at www.woodlandsrobotics.com.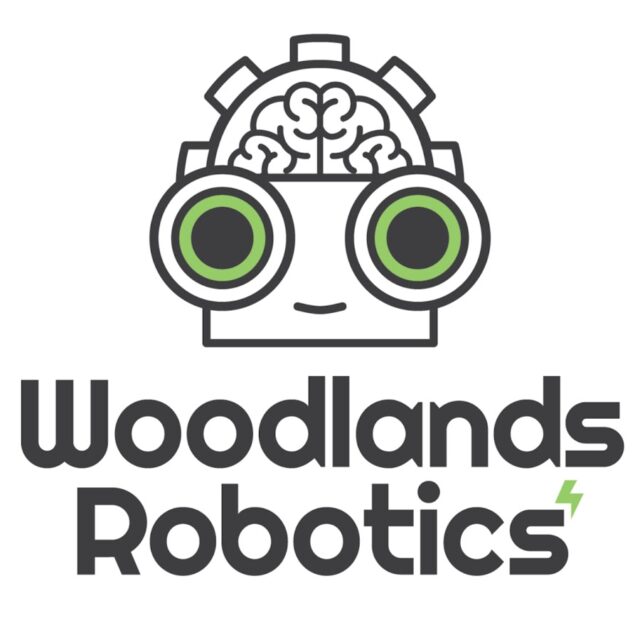 KUMON MATH & READING CENTER
Kumon Math and Reading Center is an after-school learning center that utilizes an educational program focused on short, incremental assignments. Learn more at www.kumon.com/the-woodlands-alden-bridge.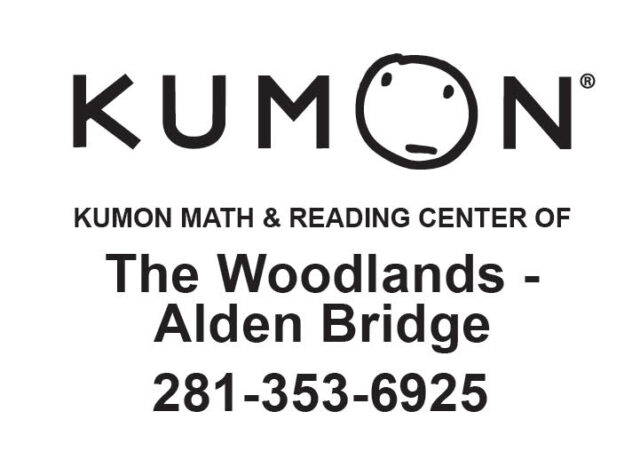 KWA ANALYTICS
KWA Analytics is a consultancy based in London, England that offers consulting services for trade lifecycle management to the energy, commodity, shipping, treasury, and financial markets. Learn more at www.kwa-analytics.com.

Asiri Family Dentistry
Asiri Family Dentistry offers fillings, sealants, oral implants, and checkups with the upmost care and professionalism. They are located in The Woodlands, Texas, off of Woodlands Pkwy. Learn more at https://asirifamilydentistry.com/.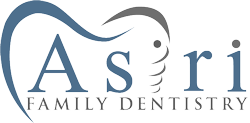 My Fit Foods
My Fit Foods provides healthy foods lacking the preservatives, sugars, and exorbitant sodium that plagues other pre-prepared dishes. They have six locations spanning three different states, including Houston, Texas. Learn more at https://www.myfitfoods.com/.