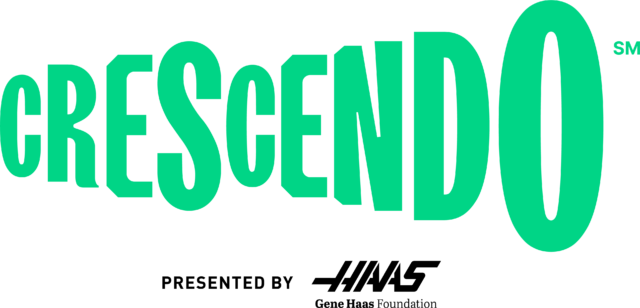 Saturday, January 6, 2023 10:00 am – 12:00 p.m. EST
Texas Torque is hosting one of two kickoff events for the Houston area. We will gather in the robotics lab at the front of the building on the east end of the campus. Please enter the building through the pair of double doors then enter the robotics lab through the open glass sliding doors. There will be seating on the practice field where we will watch the kickoff.
Schedule
9:00 a.m. Check-in and Live Pre-show with information, interviews and interesting stories
9:30 a.m. Live kickoff show including field reveal, game manual code, and special guests
10:15 a.m. Kit distribution and continuing field Q&A, and field tour videos
10:45 a.m. Conclusion of Live Show
12:00 p.m. End
For additional information, contact us. A map to the venue will be available soon.