Bedding Sets Donated to Angel Reach!
December 12, 2019 in Outreach by Sammy Lo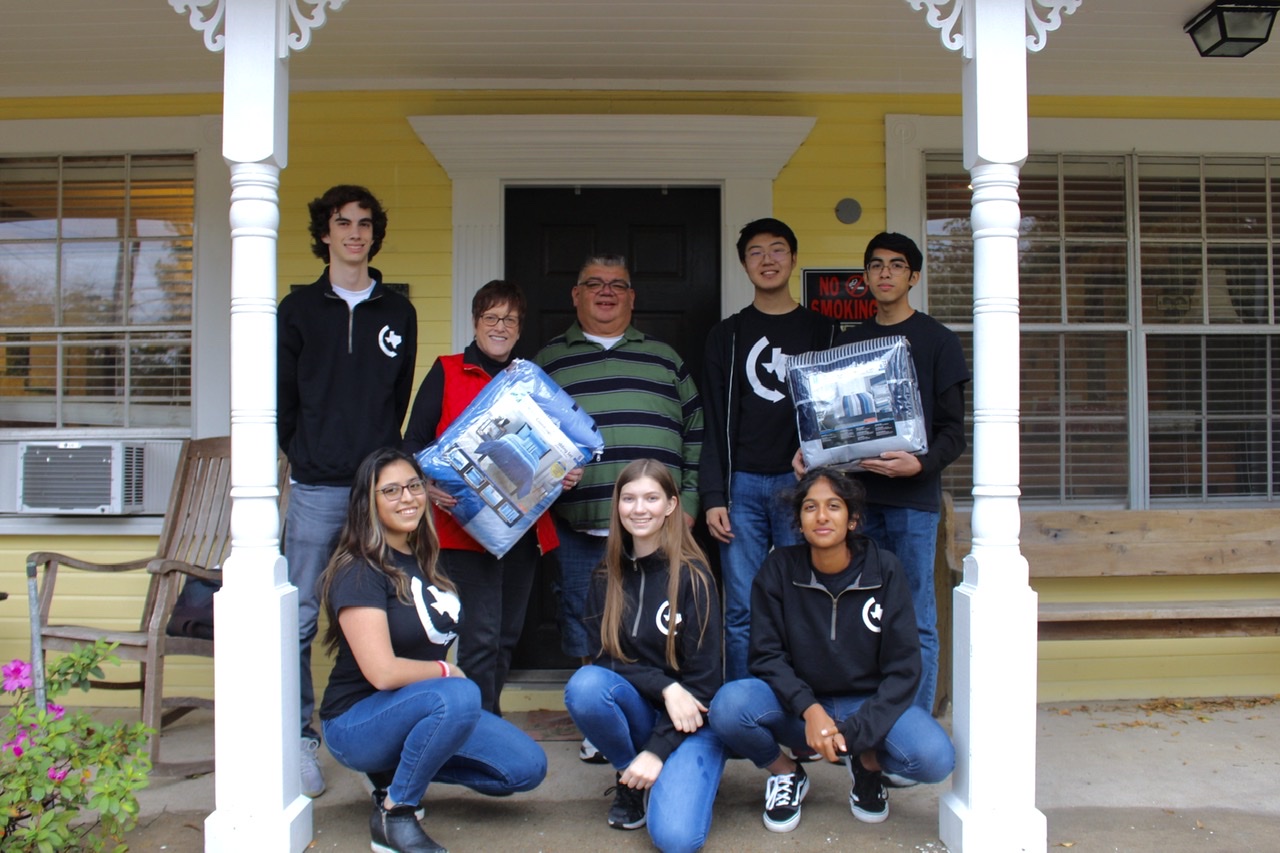 On November 14, members from the Texas Torque team delivered over twenty bedding sets to Angel Reach, a non-profit organization that helps young adults transition out of the foster care system. These bedding sets were generously donated from FRC teams attending the 2019 Remix on October 26th, 2019. 
Thank you to all contributors for supporting this great cause!