As the coronavirus epidemic continues, medical staff around the world have been scrambling to find adequate protection equipment to prevent the further spread of the virus. We have been working hard to do our part to help our community during this pandemic  alongside several robotics teams including team 118 Robonauts and team Robowranglers on several projects.
We are very thankful for the support that we've received from our community including the Conroe Courier and ABC13. Below is the link to the article from the Conroe Courier:
https://www.yourconroenews.com/neighborhood/moco/news/article/Conroe-ISD-robotics-team-turns-design-skills-into-15176999.php
Although it has just been a few days, we have continued to make substantial progress on our projects. Our lead mentor, Mr. Rippetoe has created a modified design of the Biased Tape Guide that has been very popular on Facebook, especially in the Million Mask Challenge. This modified design has been sent across the country to hundreds of sewing group.
We have also been working with other robotics teams and have provided over 150 3D printed face shields to medical facilities and currently are in the process of making another 300 of these shields. Since these shields are reusable and can be used for hours rather than weeks, the demand for these face shields continues to increase. We hope that as the design for the shields are finalized, we can continue to send these shields across the country.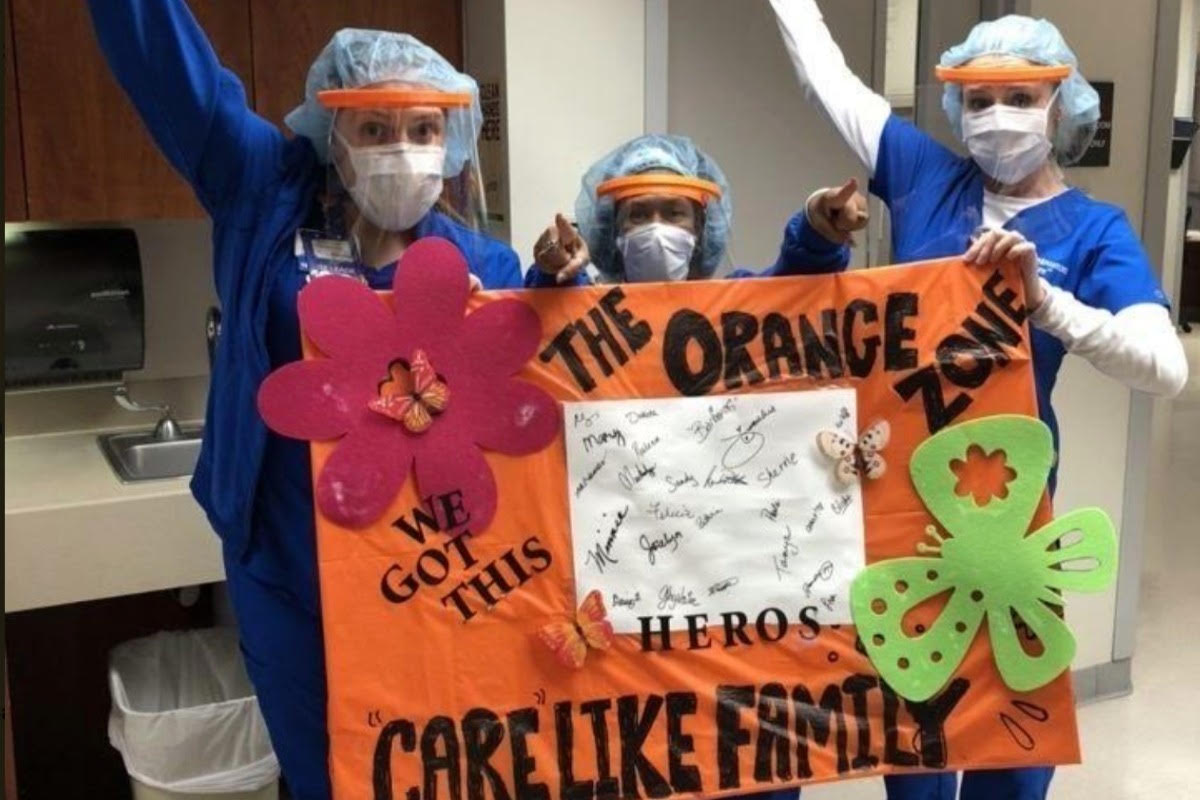 We have also been working on designing an intubation box for the staff at Conroe Regional Medical Center. After cutting the parts for the preliminary design on Saturday, the box was put together yesterday. We've received feedback on the box and once the necessary modifications have been completed, we plan to make eight of these boxes for their facility.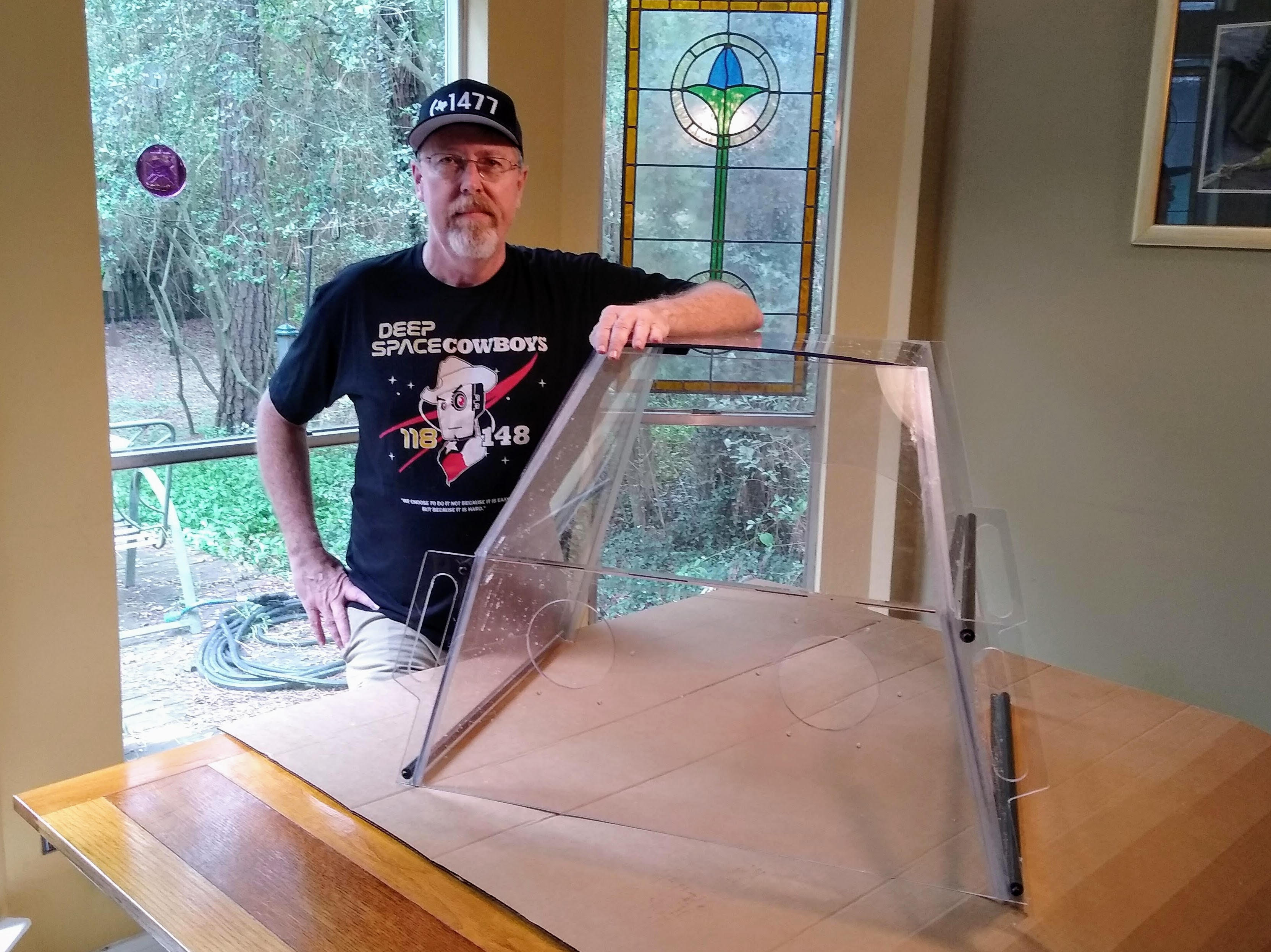 If you'd like to help us in our efforts towards our goal of creating 10,000 face shields, we would appreciate donations to the Go Fund Me link below or to the Pay Pal link below.
https://www.gofundme.com/f/first-teams-for-ppe-face-shields