For the second time in as many years, Texas Torque has received a $2500 grant from the Gene Haas Foundation. The Gene Haas Foundation donates millions of dollars every year to manufacturing education and the community.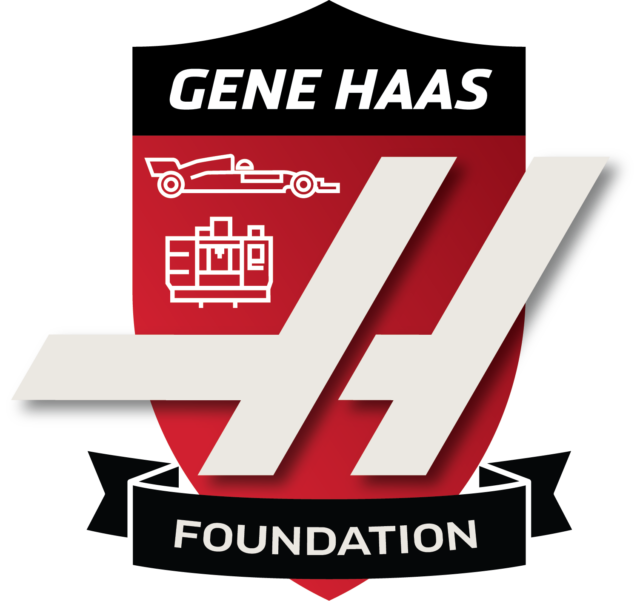 The Gene Haas Foundation was established in 1999, by Gene Haas, founder and owner of Haas Automation, Inc., to support the needs of the local community, through grants to such local charities as the Boys and Girls Clubs, Food Share, Rescue Mission, and others.
Seeing a growing need for skilled manufacturing employees industry wide, the Foundation expanded its mission to include support for manufacturing training programs throughout North America and beyond. By providing scholarship grants, sponsoring individual and team CNC competitions, and partnering with the very best CNC training programs in the world, the Foundation helps expand the availability of high-quality manufacturing technology training worldwide.